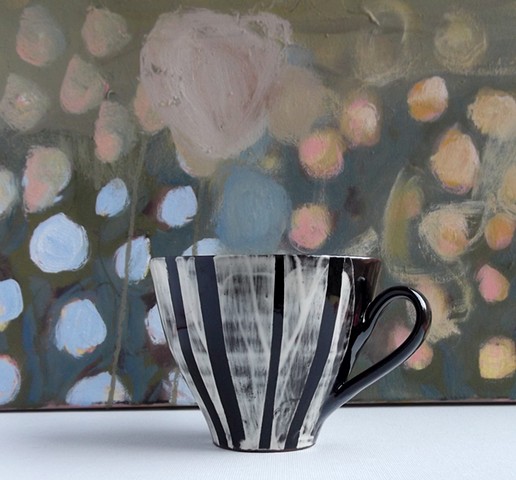 Last update
4th.August 2023



ÅPEN BUTIKK, innerst i låven, Røed på Jeløy, Moss, Norway
Onsdag til søndag
kl 11oo til 17oo.
Velkommen til ALL GONE CERAMICS. Her finner du noen eksempler av ting jeg lager og selger i verkstedet mitt innerst i låven på Røed Gård, Bjørn Bjørnstads vei, Jeløy, Moss, Norway.
Keramikk tar lang tid å lage så jeg arbeider ofte mens du kikker og tar på ting, og stopper gjerne for en prat (jeg er tunghørt så jeg liker å se på deg når du snakker) eller hvis du vil kjøpe noe. Kort, vipps eller kontantkjøp.
Marit Ammerud, FORETAKSREGISTERET 821042232 mva
Priser er inkludert 25% mva


Dear friends, I AM NO LONGER AT THE MARKET IN CAMBRIDGE, as I have moved to live and work in Norway. So sorry to those of you who have been looking for me or have planned a visit. My studio and shop is now at Røed Gård, Jeløy, Moss, Norway,
open Wednesday to Sunday 11 to 5pm. Beautiful place, lovely cafe, good gallery and nice shops.


Sesong filer inneholder bilder fra verkstedet ,varer selges etter som de lages, så utvalget varierer.
all gone ceramics er keramikk laget av Marit Ammerud.


Kom gjerne innom for å se og ta på ting. Bruksgjenstander bør absolutt prøveholdes.
Av den grunn, samt at ingen gjenstander er like, selger jeg kun over disk.
Velkommen!